Enchanting Holiday Decor Services for Your Las Vegas Home
RESIDENTIAL
CHRISTMAS

DECORATING
Sway M.E. Vegas is a professional residential holiday decorating service in the Las Vegas Area. For over five years, Michelle has been brightening the holiday season for clients here in Las Vegas and the Henderson area. Our clients come to us for a professional, hassle-free experience, and enjoy brilliant results that give their home something special for the holidays.
We are a full-service company and can provide all the décor to decorate your home for the holidays.
We offer themed décor such as Candy Cane Lane, Santa and his Elves, Gnome for Christmas, Peacock inspired décor, Whimsical and Fun, Elegant and Classy, traditional red and green, Regal gold and white and the list goes on. We provide the décor and the service to put up all decorations as well as removal when the holiday is over. The only thing you need to provide is the home. Leave the hard work to the professionals at Sway M.E. Vegas so you can focus on spending the precious holiday time with family and friends.
Sway M.E. Vegas also offers a Christmas decorating service as well. We can use your Christmas decorations to design a spectacular display in your home. Services include tree decorating, wreaths, garlands, and placement of any additional holiday decor.
As the premier holiday decorating and Christmas decor service in Las Vegas and surrounding area, Sway M.E. Vegas provides our clients with captivating displays and exceptional service. We can all use the gift of time, let us provide you with some as we decorate your home for the holidays. We will provide you with a beautiful design, an efficient installation, and a timely post season removal. We are a true end to end holiday decorating service. Our superior training, unique installation methods, and premium quality products allow us to handle both residential and commercial decorating with ease. We are in tune with the latest trends in decorating to make sure your property is at its holiday best. Your wishes and ideas are always welcomed into the design process as they are vital to making holiday dreams a reality.
We look forward to showing you why so many homeowners turn to us for their holiday decorating needs during the most wonderful time of the year.
To begin the process please fill out the required form below.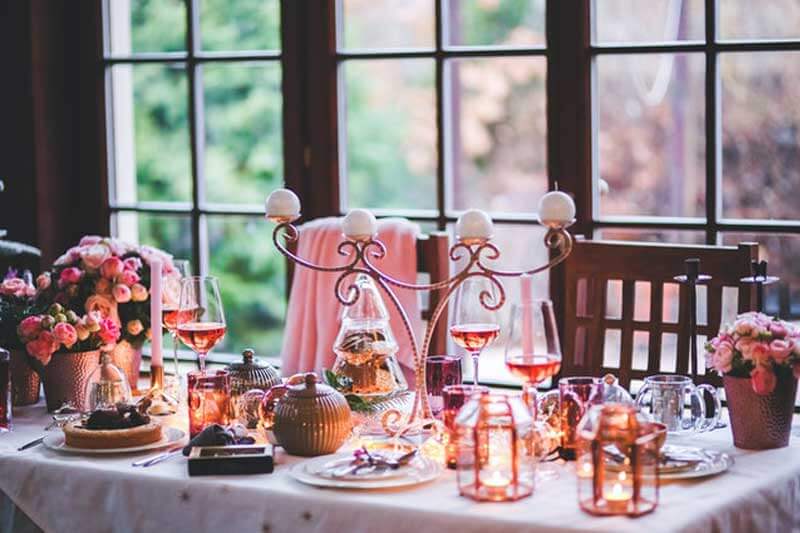 Please send me a message below to request a quote to reserve your date for the upcoming holiday season. After a phone consultation,  we will meet in your home to discuss your vision for the upcoming holiday season and develop a decorating plan. For decorating services only, a non-refundable deposit of $300 is due to confirm your date. For rental and decorating services, a non-refundable deposit equivalent to 25% of the contracted price is expected to guarantee your installation date as well as the rental of decorations. Priority décor dates are given in order of confirmed deposits. 
Prices start at $1500 for rental and decorating services.