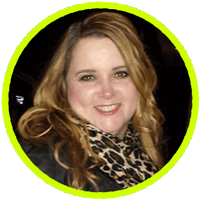 Sway M.E. is a special niche within the Sway family because it is driven by the female backbone of the company. It is the only facet of the company that the founder of Sway Exec Holdings does not oversee because the passion and drive cannot be controlled in a corporate environment. Michelle was very young when she realized she wanted to design and share her beautiful products with others. Michelle wanted to show that creativity is alive and that with premium supplies her designs can show her passion.
Every holiday can be celebrated with a one of a kind creation. It could be some as simple as a wreath for the front door, or a household full of holiday cheer. Why buy a Big Box store item that is mass produced when a handmade creation with attention to detail is available? If storage is a problem in your Home Decoration dreams our rental program is great for all budgets. Products and display ideas are visible on
Pinterest
, Etsy, Amazon and
Facebook
. Crafts can be purchased and/or you can rent them, and you will become part of team Sway. If you want to purchase any product seen on the website, please follow the links to our
Etsy Store
or you can also find us on
Amazon Handmade
.
Thank you for stopping by