Elevate Your Business with our Professional
Holiday Decorating Services
COMMERCIAL
CHRISTMAS

DECORATING
Christmas Decorations for your
Business Lobbies & Offices
Enhancing the holiday spirit in your business lobbies and offices to captivate employees and visitors is a desire shared by many. Creating a winter wonderland within your workplace not only fosters a joyful atmosphere, but also elevates the overall ambiance. Professional assistance can make a significant difference to ensure a stunning transformation aligned with the latest trends.
Sway Me Vegas offers a wealth of expertise and resources to help you achieve your vision. With our comprehensive array of tools and skilled professionals, we are committed to making your office shine during the holiday season. By partnering with Sway Me Vegas, your business lobbies and offices will stand out as trendsetters in the Christmas decorations scene.
Are you a real estate professional looking for a unique gift for your new homeowner? Let me create a one of a kind wreath for your client to celebrate their new home.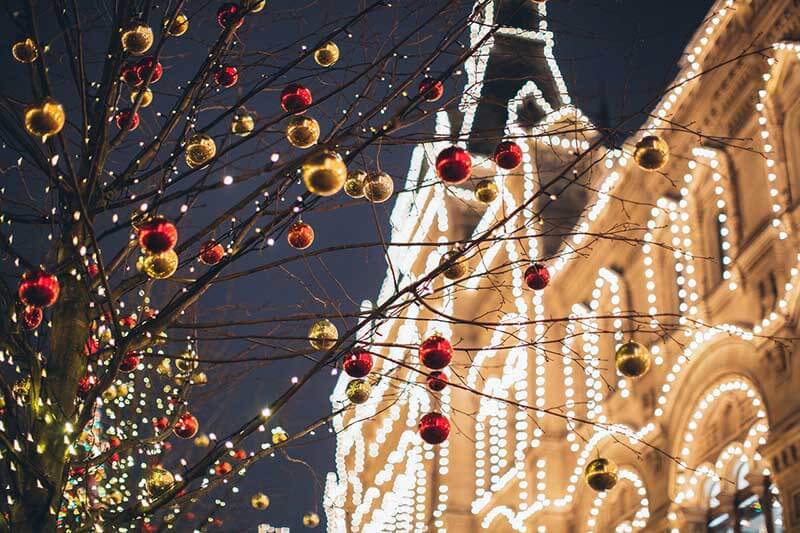 Sway M.E. Vegas can decorate your office, commercial building or hotel lobby to a winter wonderland. We can also go with a more simplistic approach to show your companies holiday spirit. We are also able to provide decor for your holiday office party, whether on premises or off site. We have a variety of items to meet your holiday decor needs. We only use safe and energy efficient lighting and the latest commercial grade holiday decorations. If you are a business looking for a client gift or giveaway, we can create custom wreaths in a variety of sizes.